Digital Sculpture and 3D Modeling Studio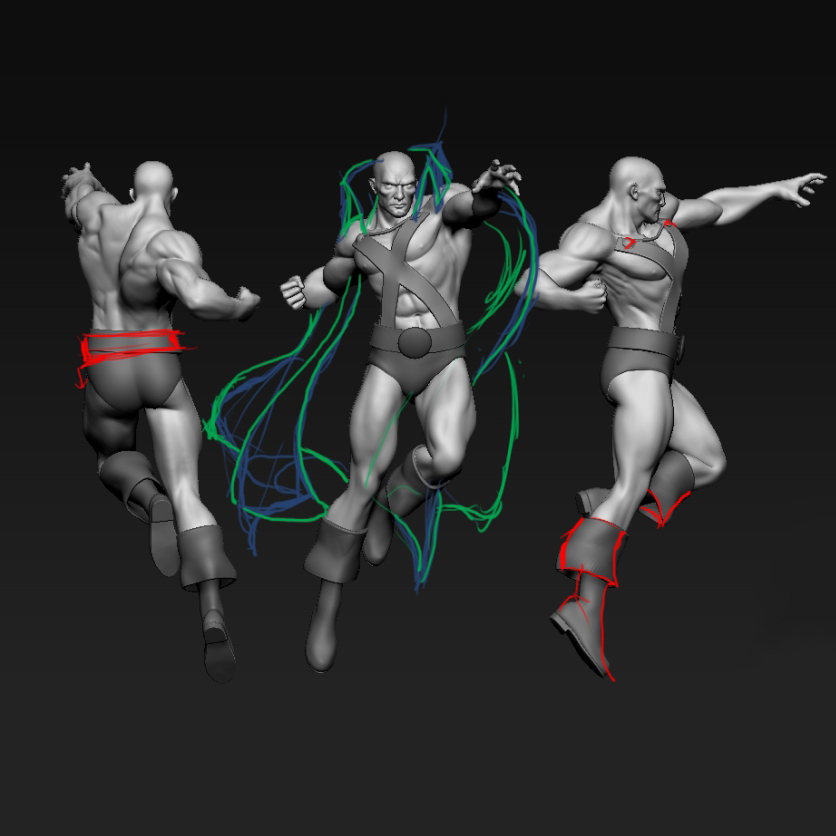 3D CONCEPT ART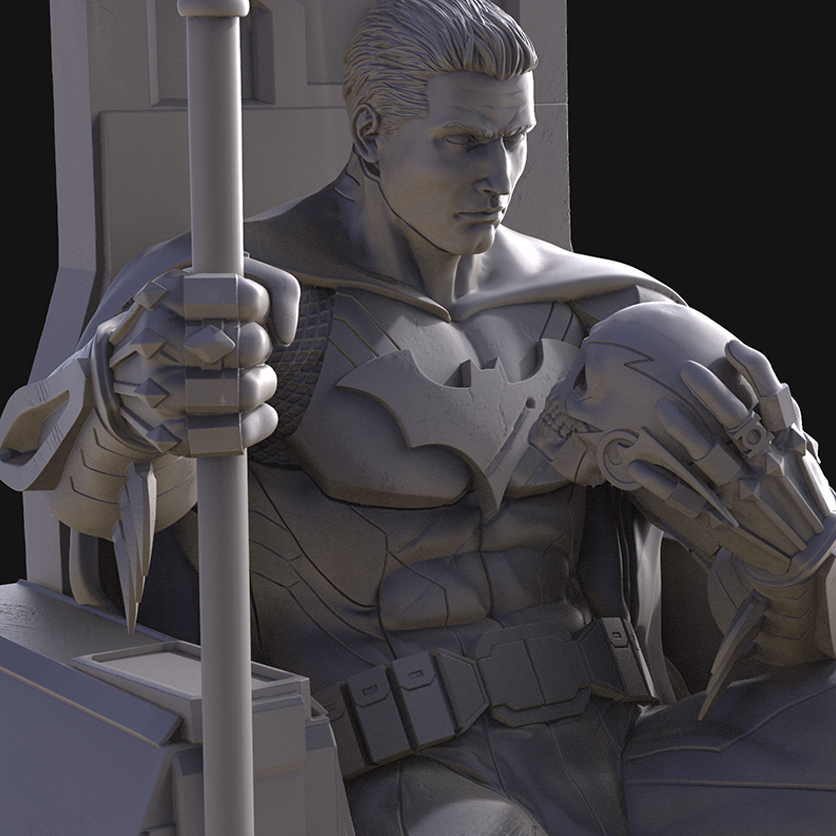 DIGITAL SCULPTURE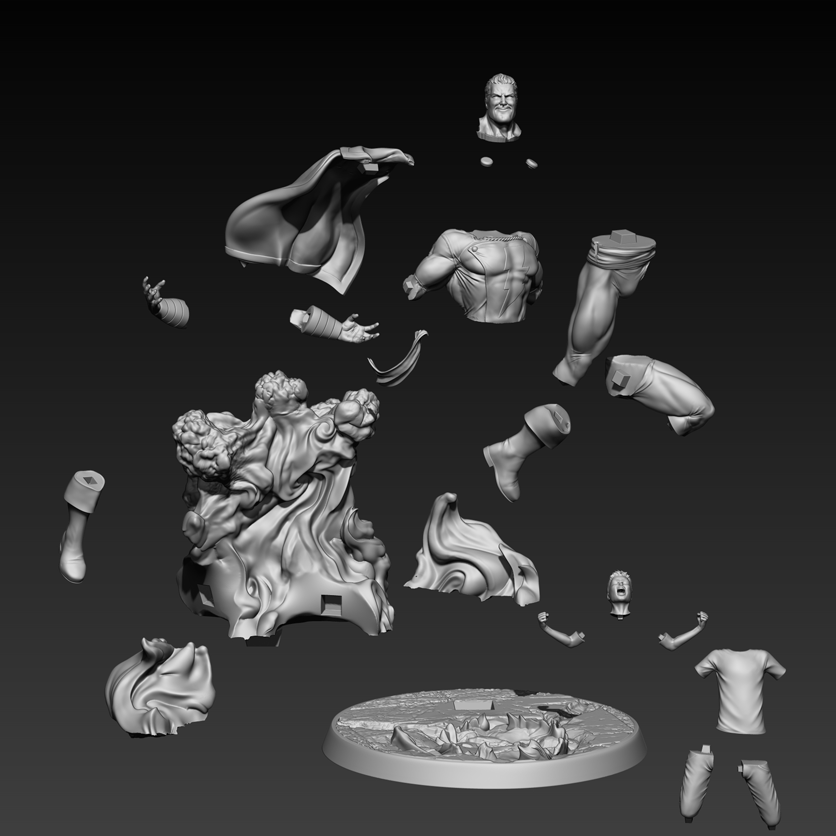 3D PRINTING TRAINING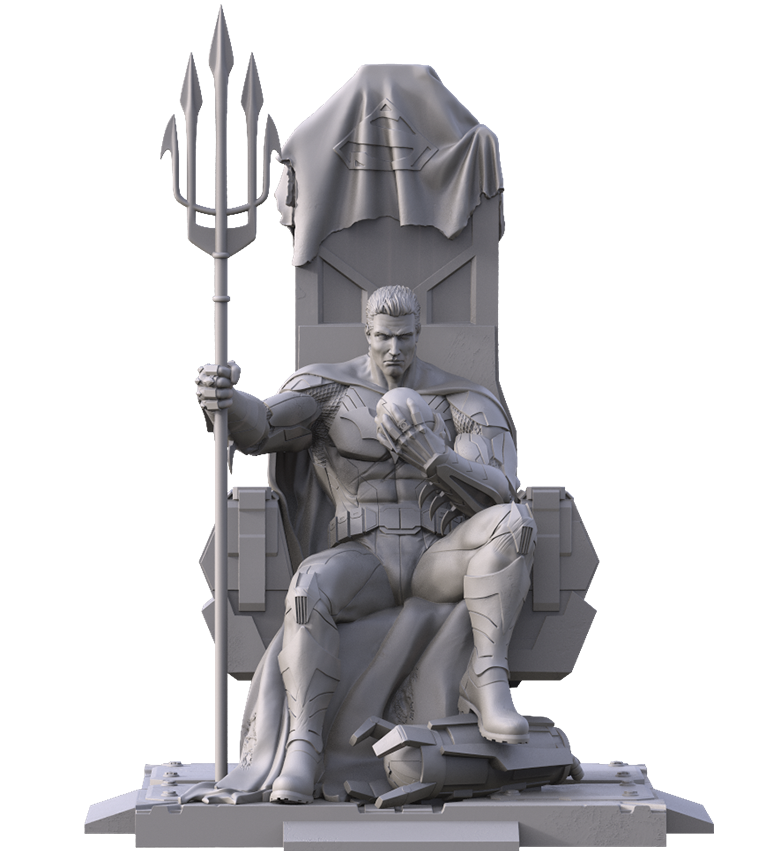 Characters 3D Modeling
Characters that come to life
Each character has a different story by his gesture, clothing, tools and pose.
Our job is to make that story come true modeling each character, so to bring it to the screen and even your hands.
Find out more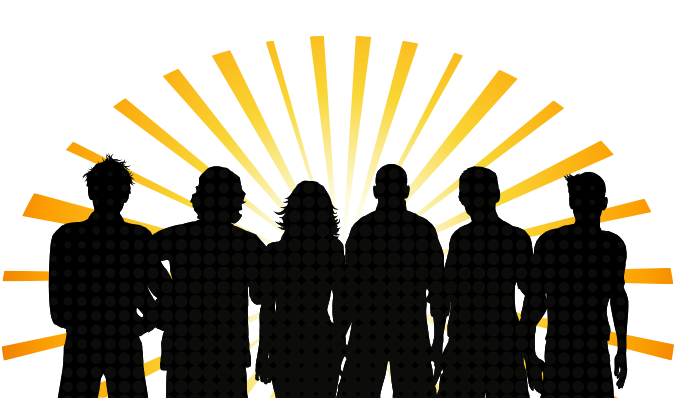 The studio
If apart of professionals to carry out your project you're looking for people who are passionate about it, we are what you want.
We love our work and every project we undertake we make it our own.
We always go a step further by making our customers part of the team, doing our best to improve in each project to achieve the highest quality.
WHAT DO WE DO?
We do what we love and love everything we do.
We are dedicated to creating 3D characters from the artistic concept to the final preparation, either for the production of figures and miniatures or 3D animation.
WHAT WE DO
HOW DO WE DO IT?
Thanks to our experience and knowledge acquired in the different areas of 3D we've been through, we can develop workflows that guarantee a final result in optimal time.
Our method
ABOUT US
We are a team of digital artists specialized in different areas, geeks somehow but very committed to our projects.
Together we grow and we complement each other by providing the best of each of us to study.
The Team
PARTNERS & CLIENTS;FRIENDS
Many people, a great team
For us, the projects of our customers are our own projects. Therefore, their successes are also ours.
Customers and members of the study form a great team and together we seek the end result desired by all. A final result that meets the expectations of our customers and to us make us proud.
We work with colleagues, customers, friends.
CUSTOMERS OPINIONS
"Desde Corvus Belli nos gustarÌa expresar nuestro agradecimiento a David por su rápida y positiva respuesta a nuestra solicitud de ayuda. Desde el principio, su aporte ha sido un estímulo para continuar luchando por conseguir hacer miniaturas cada vez mejores, y su espíritu de cooperación ha ayudado a que el arduo esfuerzo de producir una miniatura se haga mucho más llevadero. Gracias otra vez."
"Desde StarPlayerMiniatures, os queremos recomendar a este pedazo equipo de trabajo encabezado por el genial David Fernández Barruz. Hace posible cualquier idea que se te pase por la cabeza por muy insólita que sea, y además, en un tiempo increíble, haciendo que los proyectos se hagan realidad muy pronto y sin demoras. Encantados de trabajar con vosotros."
"En nuestra reciente experiencia con David F. Barruz y su equipo nos han demostrado algo que a veces no es tan común en este sector como podría parecer: su alta profesionalidad. Tanto en plazos, como en calidad, facilidad de trato y atención a nuestras necesidades hemos quedado gratamente satisfechos. Gracias a profesionales así se pueden llevar a término los grandes trabajos."
"I recently had the pleasure of working with David on a piece I had commissioned , and I honestly could not be happier. From design-concept to the final product itself, David was incredibly professional in his approach and worked tirelessly to ensure that not only was I fully satisfied with the final piece, but also fully aware of the ongoing process. He was always upfront with his timeframes and extremely diligent in meeting these deadlines. I could not have asked for a better final product, and would 100% recommend his services moving forward."
"It has been great working with David. When I approached him about a project, he was able to give suggestions, answer questions and come up with a working plan. Whenever I had questions or concerns, he was able to answer and explain things well. If there was an issue with a design, he was able to find alternatives that may have met the project goals. He understood the concepts we wanted as well as the scope of the project, being able to offer insight as well as understand what we are trying to create. I look forward to working with him again in the future."
"It is always a pleasure to work with David. He has your success as priority and focuses on making sure that the end result is exactly what you want it to be. I can wholeheartedly recommend Barruz Studio!"
"Barruz Studio is first class! They took our illustrations and made beautiful miniatures! David and the team were great to work with; very flexible with requests and changes! Fantastic!"
WE CAN MODEL FOR YOU, BUT… WHAT ELSE WE OFFER?
YOUR INVOLVEMENT IN THE PROJECT
For us it is vital that you will become part of your own project. In addition to the initial idea, you will be present and an important part throughout the process.
A extensive experience and knowledge
3D printing is fairly recent and, we, we were lucky enough to dedicate ourselves to it almost from its inception. This gives us the necessary knowledge to develop your project taking into account the final production.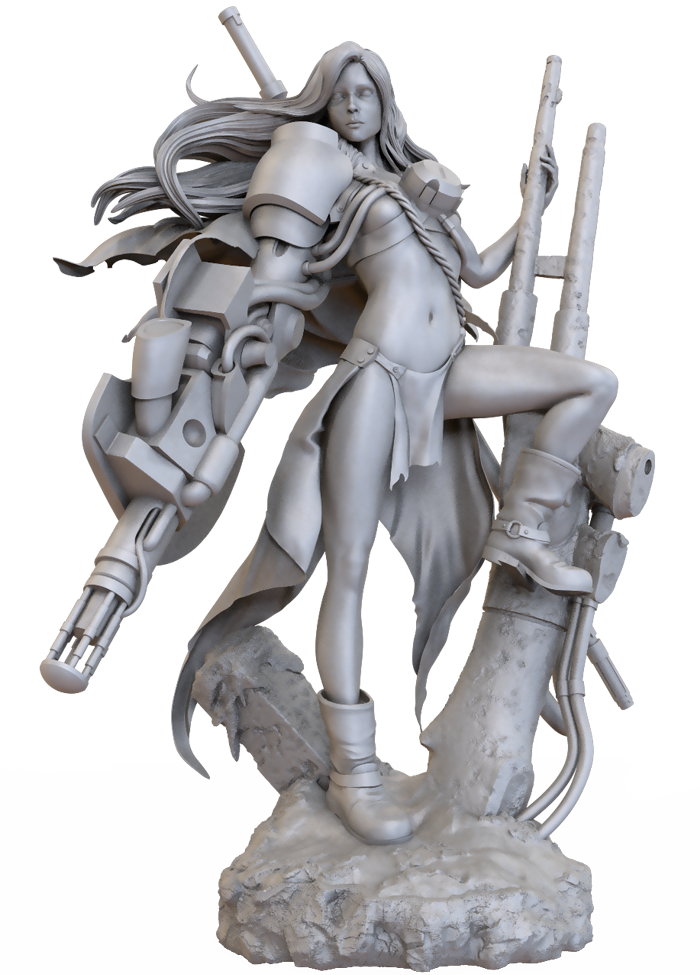 TECHNICAL AND ARTISTIC ADVICE
Precisely this process we talk about allows us to go a step beyond 3D modeling. Throughout it we will advise both technically and artistically, for your figure to transmit something, and not just be one among many.
THE HIGHEST QUALITY IN EACH PROJECT
Each project is a new opportunity to improve and grow professionally. In addition to care about yourself and your tastes, we put all the passion and effort to make you feel proud and satisfied with the final result.